I work each day pushing my Imaginarium towards the service of a story.

Sometimes this personal screenplay becomes a manifesto, an opening title, a music video, or just a single image.

In the end, I always need to feel it's unique somehow.


︎︎︎Dift Agency Manifesto
I made this manifesto for Dift.co Agency looking to convey the young spirit of the agency, they were always taking new challenges, like a brave pixel in the crowdy ocean of technology business, just making things better.


︎︎︎

Creative Direction, Design & Animation Maks Fede
Music, Sound Design & Mix Ahre Studio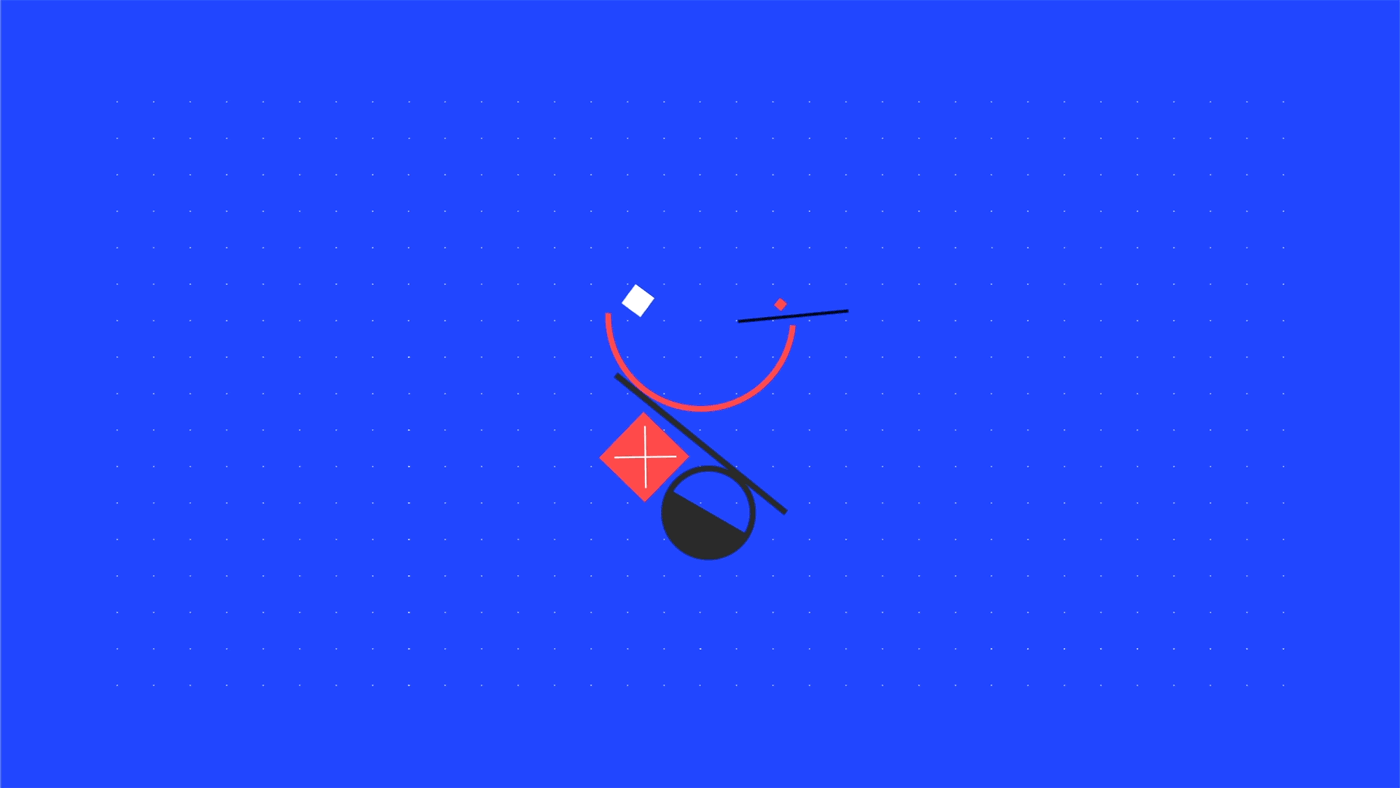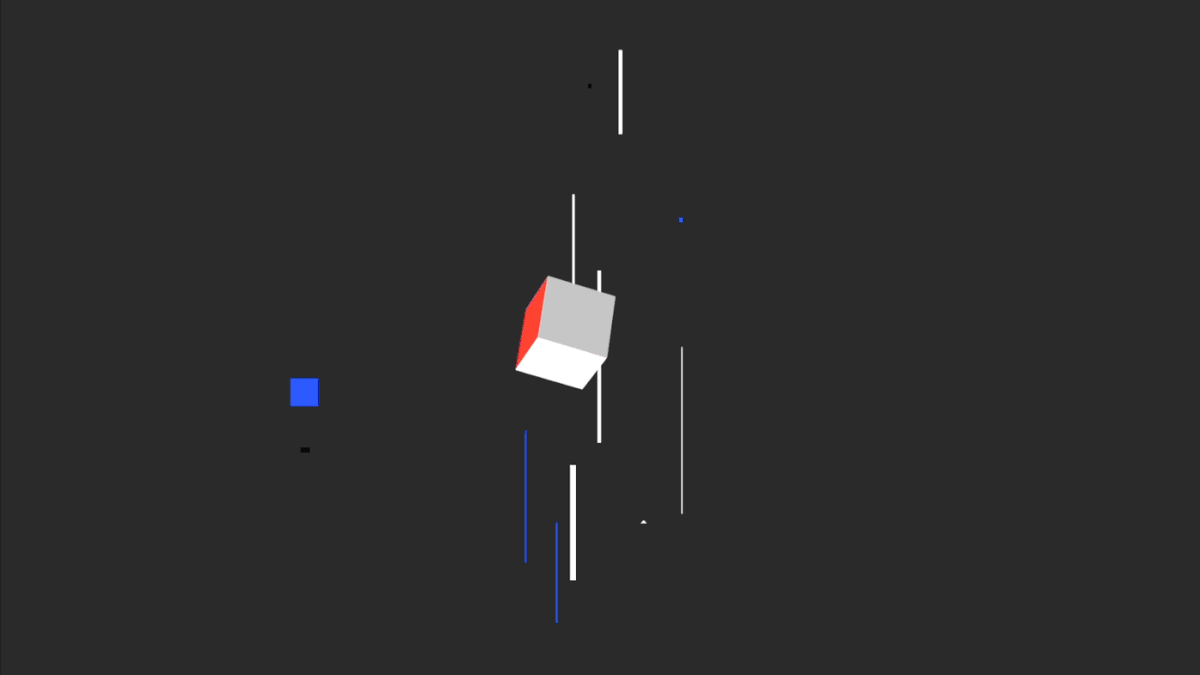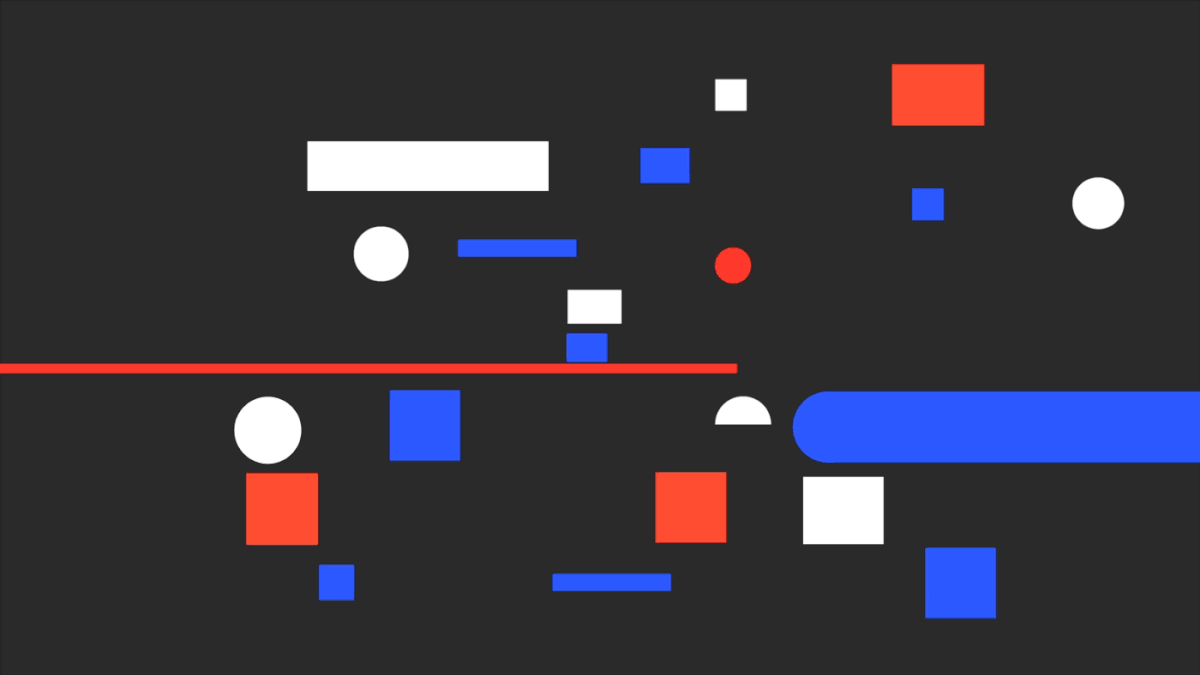 Jul-Sep 2017

_

︎︎︎ OnePlus + Hasselblad


I was very lucky to be called by Final Frontier and the unique Ariel Costa (Blink My Brain) to work on three animated teasers for the new product partnership between OnePlus and the iconic camera brand Hasselblad.

This is a case study we shared with the world.


︎︎︎

Client OnePlus
Production Company Final Frontier
Executive Producers C. Colman, G. Karam & J. Zajaczkowski
Project Managers Jenny Song, Agustina Kröl
Production Assistant Yeeman Lin
Copywriters Jackie Zhang, Sid Osna & Cao Fang

Direction Ariel Costa (Blink My Brain)
Art Direction Maks Fede
Design Rocío Galarza, Maks Fede, Martín Ayerbe &
Ariel Costa
Animation Maks Fede, Martin Ayerbe, Ariel Costa & Rodrigo Lescano
Copywriter Hayley Mullen
3D Rodrigo Lescano
Music Production Company Cachorro Loco
Hi! I'm Maks Fede, a Motion Designer & Director based in BA, Argentina.

I work from my studio to the world.

I love collaborating with Directors, Studios, Brands, Friends, and just restless people who love bringing any kind of design to life.
︎︎︎
SOME CLIENTS
& PARTNERS IN CRIME


Hornet
Tendril
Watson Design
The Future Lab
Final Frontier
Nöbl
The Furrow
Not Real
1st Ave
Stink



Vice
Netflix
Google
Youtube
Ariel Costa
The New Yorker
Andres Reisinger
Podenco
Intercom
MTV